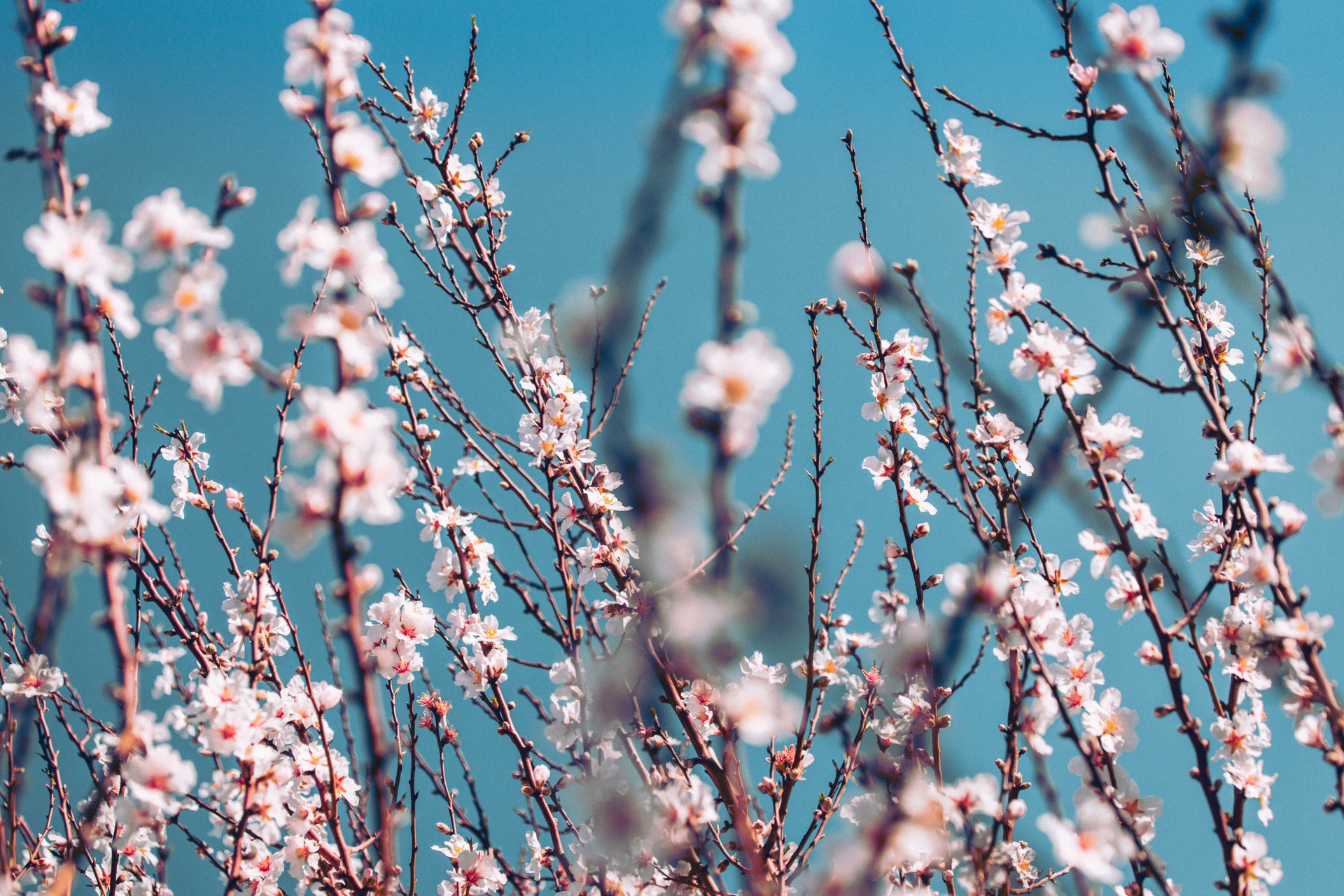 Intranet
The intranet is a product developed by Opencii in which our IDM and SSO solutions are integrated. We supply the intranet under license with the name Openintranet. We now have more than 10,000 daily users at various customers. An interactive environment in which your employees can work together safely online.
Our Open Intranet contains all the functionalities that your employees are used to from social media. Write a message on your timeline, collaborate on files or comment on the photos of the company trip. Moreover, the open intranet is available everywhere on any device! Minimize the number of login screens for your web applications with IDM / SSO.
With IDM / SSO you manage your users in one central place. Other web applications can be connected through our API. Thanks to becoming Single Sign-On, we can automatically log your users into external systems. IDM / SSO offers support for SAML2, OAuth2 and OpenID Connect, among others.
The users of an intranet environment are divided into groups, in which members of the group can communicate with each other. For example, groups can be created for departments, project groups or committees. The roles and rights can be set per group. For example, it can be determined who has access to the group and what rights a user has within a group.
The timeline shows activities within a group in chronological order. This allows a user to quickly see what has happened in a group since his last visit. A user can set filters in their timeline to determine which types of activities are shown and which are not shown. Employees can also post text messages on the timeline to quickly share something with colleagues.
News items can be posted at the main level and within groups. With the help of this functionality, news messages from different levels of the organization can be pushed to the employees relevant for that message.
This module allows users to share documents with each other. Users can create folders and upload files and then share them with colleagues. That way, colleagues always have access to the most recent version of a document. Older versions of documents can optionally remain saved.
Users can share personal information with colleagues, such as e-mail addresses, telephone numbers, hobbies, social media, etc. For each field it can be managed who is allowed to see this information (no one, same group, all users). For example, a user can set that everyone can see his date of birth, but that the year of birth is not visible to anyone. Users can also post blog posts on their personal page. In the user directory users can quickly search for colleagues.
The intranet offers an extensive search function as standard, with which users can search for colleagues, documents and news articles. The search function takes into account the authorisation level of a user, so that only results that are applicable to that user are displayed. The search function also searches the content of PDF and Word documents, for example, so that a user can quickly find a document. In addition, the search function uses "fuzzy matching", so that small deviations in the search term and the search result are automatically corrected. For example, the search term "melitus" also returns a result with "Mellitus".
Users can comment on timeline posts, news, documents and pages. This makes the intranet an interactive platform.
(Landing) pages can be created in the intranet, on which information in the form of text and media can be placed. The page menu can be structured hierarchically. Attachments can also be added to each page.
The editors can easily compile and place forms themselves from an integrated form generator. The completed forms are stored in the system and can also be e-mailed.
Users can create chat groups in which they can chat with each other. A chat group opens in a new window and can therefore remain open when the user leaves the page.
The intranet is designed in such a way that it works well on desktop computers as well as mobile and tablet devices. Depending on the size of the screen, the block layout of pages is optimally arranged. Videos and images are also automatically converted to different formats, so that the user can see the format that is best viewed on his device.
The intranet can be connected with all kinds of other applications. In combination with IDM / SSO, it can even be ensured that a user is directly logged in to an external application.
The frontend is not tied to a fixed template, which gives us a great deal of flexibility. We can therefore format the Open Intranet in your existing design.
Including hosting and updates
The intranet is hosted by us in the cloud. We ensure that the intranet is always available and that the software is up-to-date.
The intranet is always available on your mobile phone. Optionally, a native app is also supplied in which messages can be read.
Our helpdesk is available on working days from 9:00 AM to 5:00 PM
Price per user / month
Small
Medium
Large
Extra Large
Extra Extra Large
Enterprise
€ 1,-
€ 0,95
€ 0,90
€ 0,85
€ 0,80
€ 0,75
Nr. of users
0-100
100-500
500-1000
1000-2000
2000-5000
5000+
Implementation fee
€ 4.800,-
€ 5.760,-
€ 6.720,-
€ 7.680,-
€ 8.640,-
€ 9.600,-
Small
€ 1,-
Implementation fee
€ 4.800,-
Medium
€ 0,95
Implementation fee
€ 5.760,-
Large
€ 0,90
Implementation fee
€ 6.720,-
Extra Large
€ 0,85
Implementation fee
€ 7.680,-
Extra Extra Large
€ 0,80
Implementation fee
€ 8.640,-
Enterprise
€ 0,75
Implementation fee
€ 9.600,-